Have you ever tried a Sparkling Red Wine from Australia?
At Scutella Wines, we are passionate about bringing the world-renowned range of high-quality Sparkling Red Wines from Australia to Switzerland. Our goal is to increase the recognition of these exceptional wines among Swiss consumers and connoisseurs. We understand that quality is of the utmost importance, which is why we work closely with our Australian wine partners to ensure that they adhere to the highest standards and regulations in wine production. This means that every bottle of Sparkling Red Wine you purchase from Scutella Wines is guaranteed to be of exceptional quality and taste. 
Scutella Wines is a modern and vegan-friendly wine importer in Switzerland
In addition, all Sparkling Red Wines imported by us are vegan-friendly and have an attractive price-performance ratio. We invite you to enjoy the finest Sparkling Red Wines, which we carefully select ourselves at the wineries in Australia.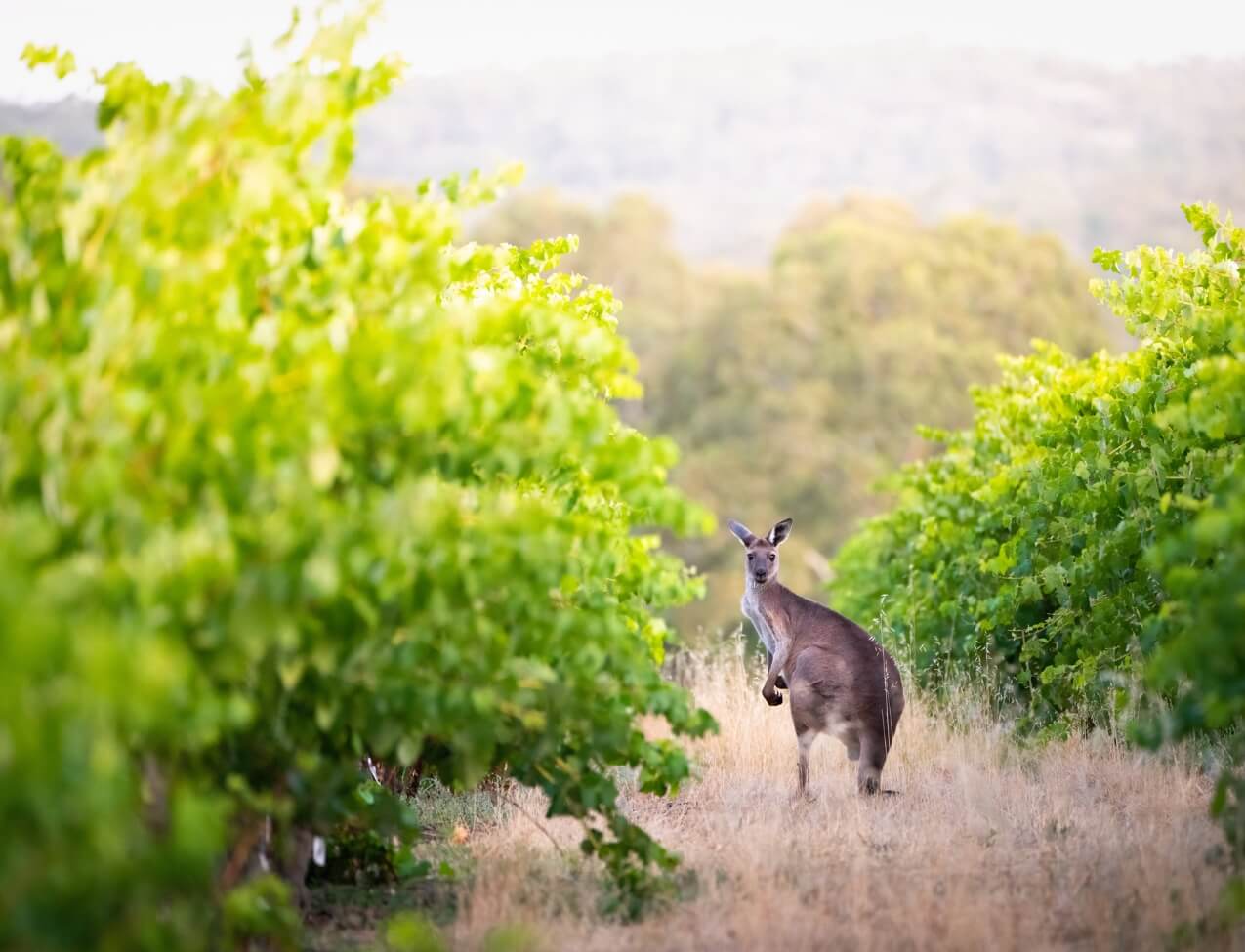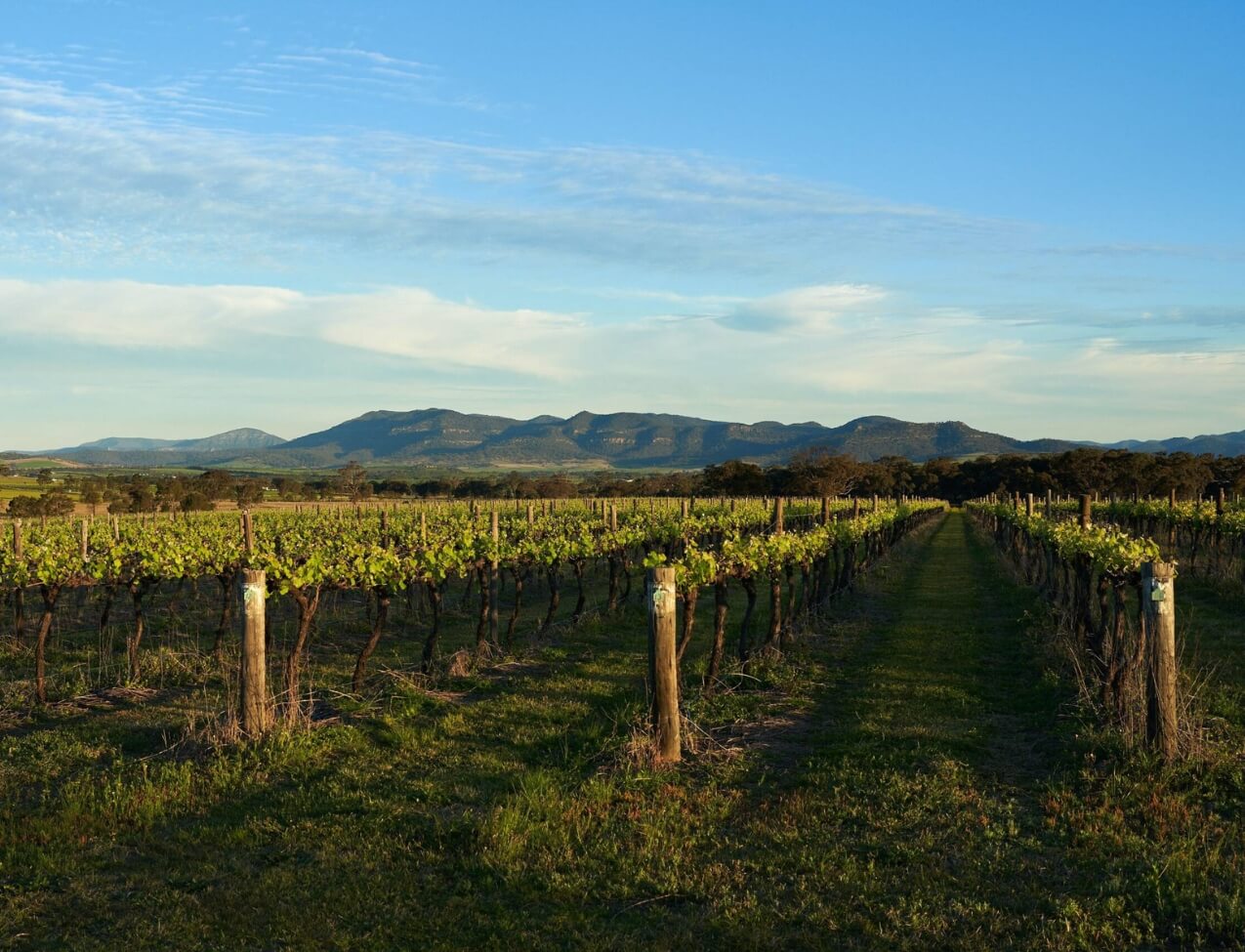 Sparkling Red Wines have been gaining momentum
Enjoy the small moments of life with Sparkling Red Wine
Whilst Sparkling Red Wines are somewhat of a mystery here in Europe, they have been gaining popularity in Australia for many years. Since the 1890s, a dry, more serious and full-bodied Sparkling Red Wine style has been crafted in Australia, primarily from Shiraz. Sparkling Red Wine sales have been on the rise in Australia in recent years, and winemakers clearly have a soft spot for Sparkling Red Wine, but believe it is largely a hidden gem.
Wine rarity from Australia now in Switzerland
The overall pleasant and easy-to-drink character of the wine is particularly interesting for those who want to enhance their palate. Wine drinkers looking for something out of the box and wine novices usually find Sparkling Red Wine very enticing.
Enjoy the tastes of our Sparkling Red Wines that we have picked for you
Right from Australia available in Switzerland
Welcome to Scutella Wines
We are happy that you found us
We are thrilled to offer you a taste of the unique and delicious Australian Sparkling Red Wines that we import into Switzerland. Our selection of wines has been carefully chosen to provide you with an exceptional experience, and we take pride in bringing these world-class wines to the Swiss market.
One of our key values is a commitment to ethical and sustainable practices. All of the Australian Sparkling Red Wines we import are vegan, meaning that they have been produced without the use of animal products.
We invite you to browse our website and explore our range of Australian Sparkling Red Wines. If you have any questions or need assistance in selecting the perfect wine, please do not hesitate to contact us. Thank you for choosing our company, and we look forward to sharing our passion for wine with you.
Subscribe to the Scutella Wines Newsletter
Be the first to know about special offers and our new wines